The $10,000 school holiday challenge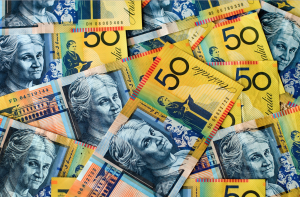 A recent Yellow Brick Road survey from June of 1,000 Australian mortgage holders revealed a remarkable statistic. Despite interest rates being at their lowest in nearly 60 year some 83% of Australians with a home loan have not even looked at refinancing in the last 2 years.
Failure to refinance to a better interest rate means you are just handing money to the banks. A typical loan taken out in 2010 might today be on a current variable rate of 4.80%. However rates of about 4.30% are widely available and often even better deals are offered by lenders seeking market share.
The potential savings from just a simple refinance to a lower rate could be over $10,000 over the next 5 years on an average $350,000 loan. They're $45,000 over the next 25 years. On an owner occupied home that's $10,000 that has to be earned after tax. That's a lot of hours on the job just working for the bank. It's the same as a $245 a month payrise.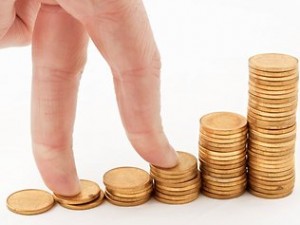 The survey showed that people didn't look into refinancing because a) they didn't believe that they'd save enough money, b) they thought the fees would outweigh the benefits and c) they perceived the process to be too much of a hassle.  For many of our clients, it's been a combination of all three in a lot of cases. Exhausted after long working days most of us are just too tired to battle with the banks.
That's where a broker like Burgundy House could be your new best friend. With 25 lenders on our panel and access to over 4,000 different loan products we can do all the investigation and leg work for you. Find you a great rate, prepare the paperwork and follow the whole process through to completion. All at no charge to you as we get paid by the lender once the loan settles.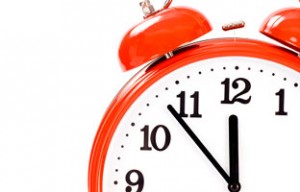 With little more than an hour of your time, more often than not we come to you after work, or on the weekend, have an easy conversation and get back to you within a week with our recommendations – which isn't always that you should change your bank. Wouldn't you rather be sure though?
If you are in the majority and haven't refinanced for years let me leave you with this thought. Your home loan is quite probably the largest single item of monthly expenditure for your household. Compared to mortgage repayments, fuel costs are a drop in the bucket. Yet all of us will drive to the next suburb to save a few cents a litre. With school holidays fast approaching you have a marvelous opportunity to take some time to review your existing mortgage and let us do the hard work to try and get a better deal for you.
Take up the challenge and invest one hour to review your existing mortgage, for FREE, with Matthew. Call 0416 414 242 or email [email protected]  now to secure a convenient appointment time over the holiday period.
Here are some real life examples of clients we've helped this year save money on their mortgages:
HM and MM. Reservoir. Owner Occupied and investment property, combined loans of $650,000. Interest rates of 4.30% and 4.62% moved to 4.15% and 4.45% Saved $165 per month.
LG. Footscray. Owner Occupied loan of $290,000. Interest rate of 4.85% moved to 4.14%. Saved $95 per month.
KG and CG. Boronia. Owner Occupied loan of $540,000 Interest rate of 4.60% moved to 4.19%. Saved $152 per month.
SE. Hampton Park. Owner Occupied loan of $230,000. Interest rate of 5.01% moved to 4.23% Saved $143 per month.