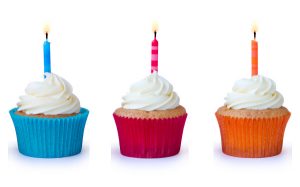 Happy Third Birthday!
Wow! What a ride!
It's with great pleasure that we announce our THIRD BIRTHDAY here at Burgundy House.
Over the last three years we have helped dozens and dozens of young families move into their own homes, investors climb up the property ladder with their first and second properties and businesses grow from renting or working from home into owning a space of their own and cementing their place.
What a journey.
Over these years we've seen most clients go from interest rates of 5. Something down to as low as 3. Something! We've had clients who bought their home complete minor renovations and see their equity increase by more than 20%. We've seen families grow, children move out, loans paid down and businesses boom.
We want to thank each and every one of our clients, referrers, and partners. Sadly we don't have time to stop and smell the roses this year, we're too busy getting loans settled and pre-approvals in place so our clients can rest easy.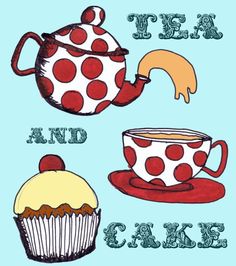 So let us buy you coffee and a cake, as our way of saying thanks!
Matthew and the team.