Packaged product VS Standalone
What is a packaged home loan?

Package deals are a number of financial products all packaged together at a reduced rate or with reduced fees or discount on items like share trading, insurance policies, or financial planning services.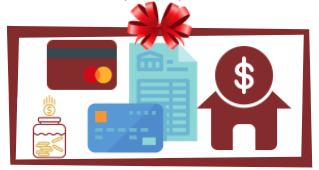 With a package home loan, you're able to package up your loan, an offset account, and a credit card with awards points. These credit cards can be up to 55 days interest free. This package usually costs around $400 per year but will vary from lender to lender.
What are the pros & cons?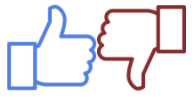 A packaged home loan helps you to save on interest as well as giving you some nice bells and whistles, like discounts on insurance, however If your loan size is below $200,000 or if your LVR is 85% or above, you are not likely to get a good discount and generally it will be better if you stick with a standalone home loan.
What about a standalone home loan?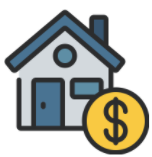 With a standalone home loan, you just get the loan itself, no bells or whistles, no transaction account or credit card. This is often useful for investors, or people who want to refinance and switch banks frequently, without moving their transaction accounts every time. You also won't have to pay the annual package fee. Keeps life simple.