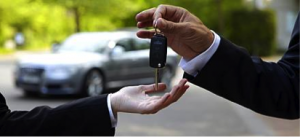 If you, or someone you know is looking for your next set of wheels, think twice about where you get your finance from so that you don't get caught out.
Let's talk about Jason – who's just bought a new car, financed through his Burgundy House Finance Broker.
Jason wanted to shop around for his finance and was surprised at what he found, he started with his local bank, talked to the car yard and finally came back to Burgundy house where he had purchased his home loan, remembering we could help with a car loan.
He only needed to give his details to me once, as he had already spent many hours doing his research. Jason who works full time and was worried about having to take more time off, but he knew the benefits of shopping around, and suddenly remembered Burgundy House would do it for him at no charge. I was able to meet him at his home after work, get all the information that was required and do the shopping around for him. Luckily for Jason, I was able to shop around another 12 of the lenders in the market and find the best deal that was right for him.
Using the services of a broker such as Burgundy House meant that Jason got a Ferrari-fast loan through a well-known lender, which saved him an amazing $75 per month. That's $4,500 over the life of the loan on a $30,000 car compared to his big bank's initial offering.
See the table below on how much we saved him even off the dealer's finance:
| | | | |
| --- | --- | --- | --- |
| $30,000 loan taken over 5 years | Big 4 Bank | Car company Dealer Finance | Burgundy House arranged finance |
| Monthly Repayment | $662.12 | $611.14 | $587.78 |
| Monthly Savings | $74.34 | $23.36 | |
| Loan Savings | $4,460.40 | $1,401.60 |   |
If you or someone you know is in the market for a new car, why not check you're getting the best deal, while saving time and knowing you have an expert on your side.
We come to you, at work or at home and take the hassle out of securing the finance for your next car.
Why wait? Call Matthew from Burgundy House today to find out how much you could be saving.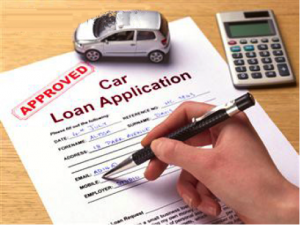 Note: this advice is prepared without taking into account your personal financial situation or objectives and is provided to be general in nature.